Mount Tapmore
Concept art for a mobile game combining everyday activity with an adventure game.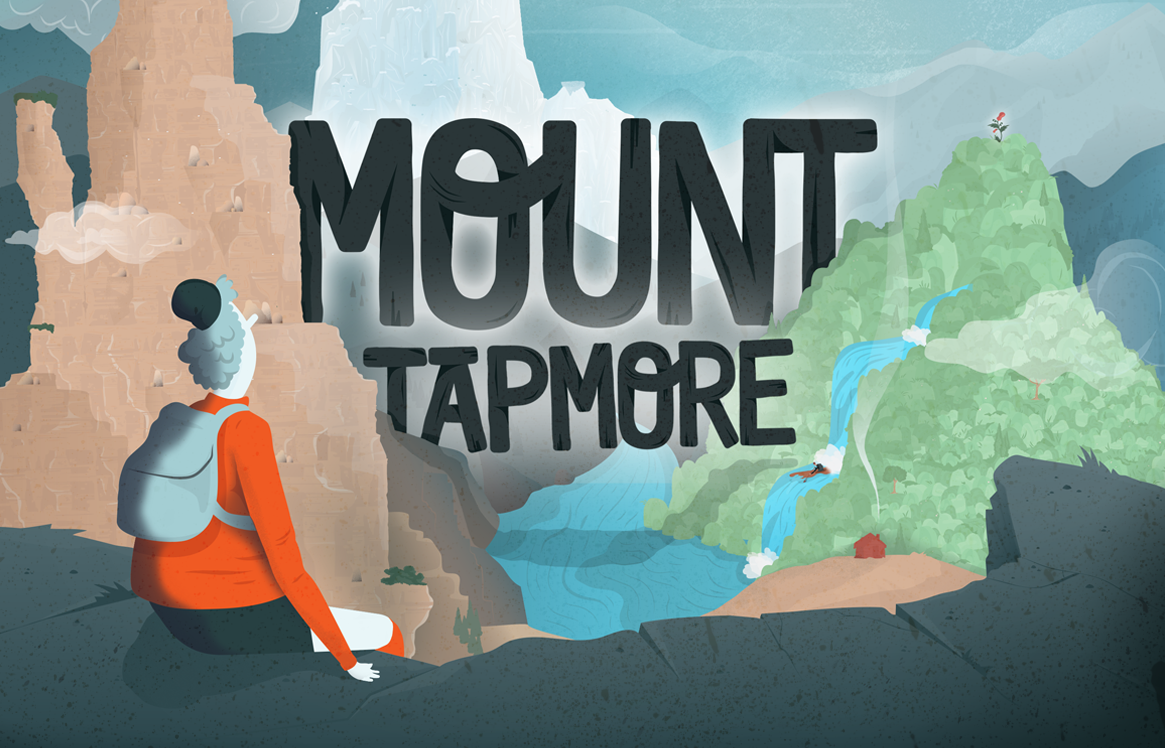 Valley of Mount Tapmore.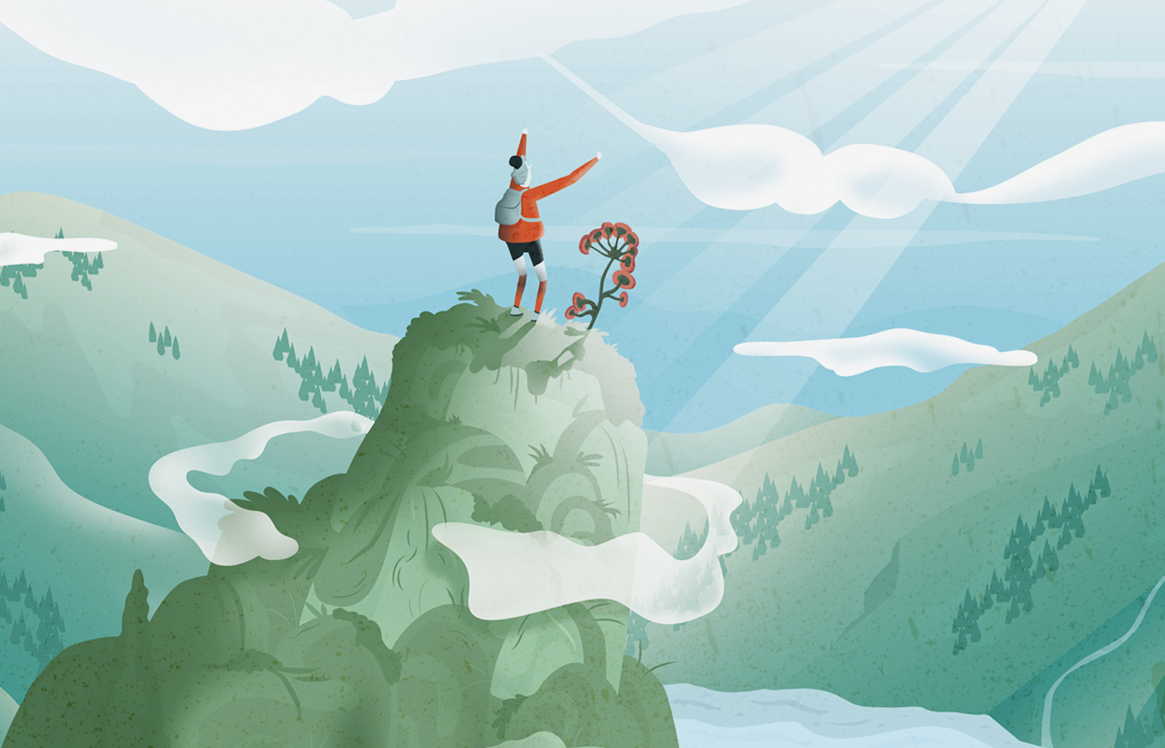 At the top of the mountain.

Mt. Tapmore Font.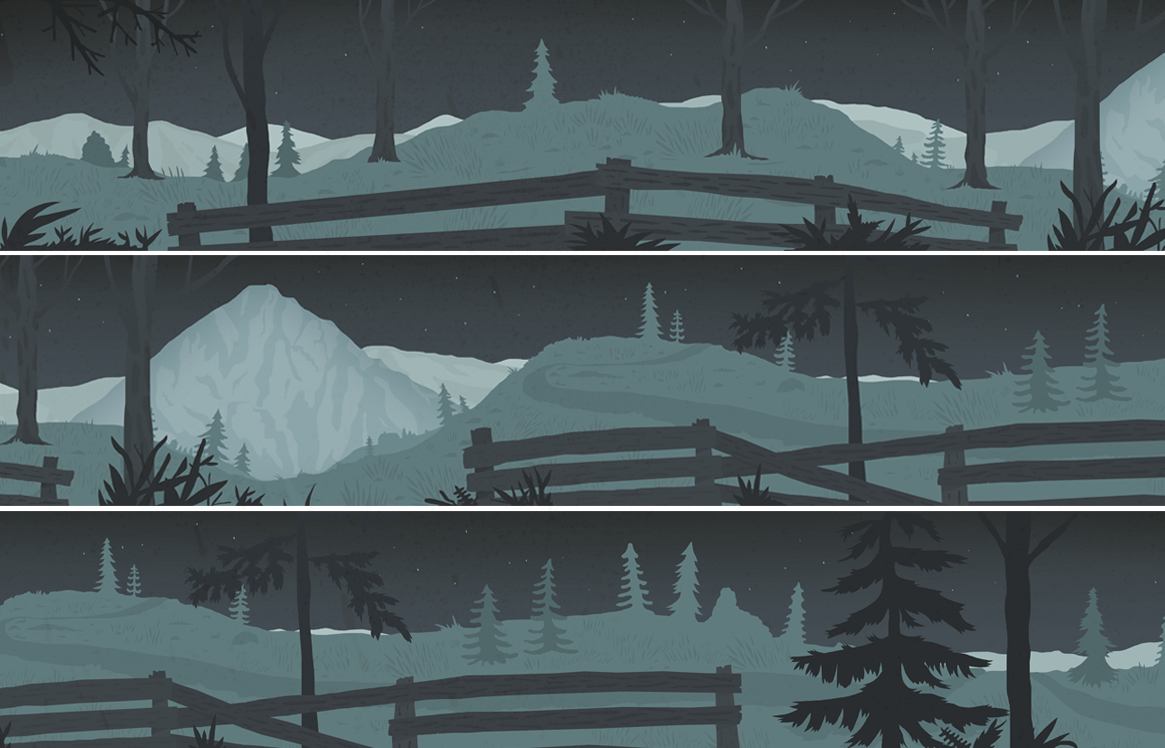 View from a forest.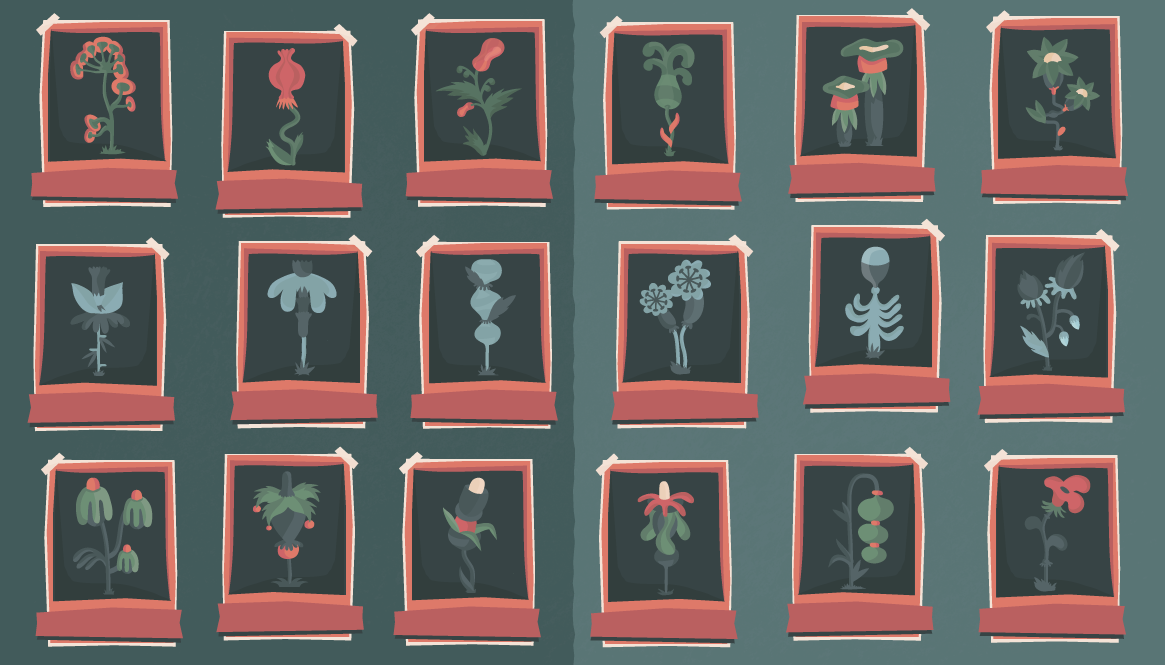 Portfolio of collectible flowers.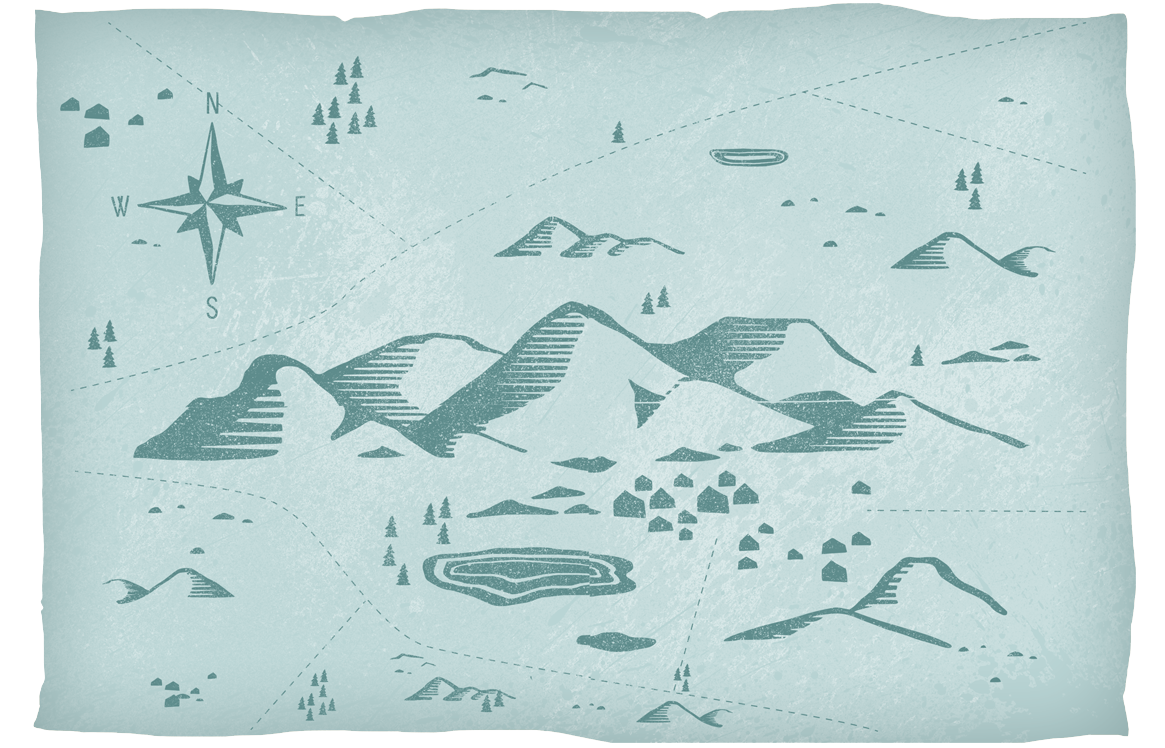 Map of Mount Tapmore
Old people living in a cabin in the valley.
Background image for a website.