personal work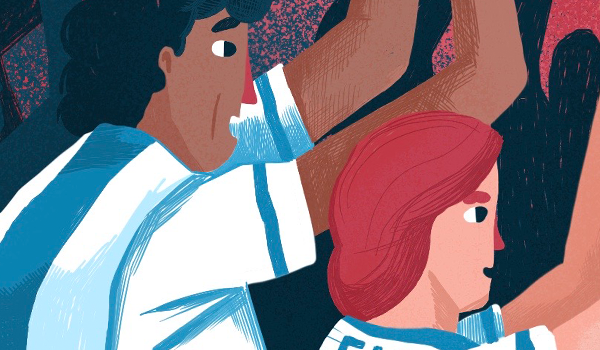 Supporters Illustrations inspired by passionate supporters of Finland National Football Team and success of the team. Personal work.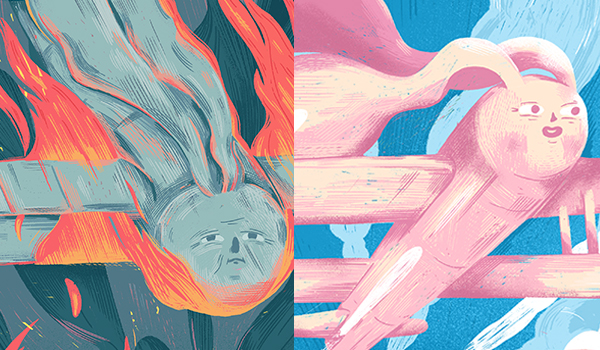 Depressed and joyful Personal work for the Lisk Feng illustration master class "emotional words" arranged by The Finnish Illustration Association. Sketch and the final work "Depressed" Sketch and the final work "Joyful"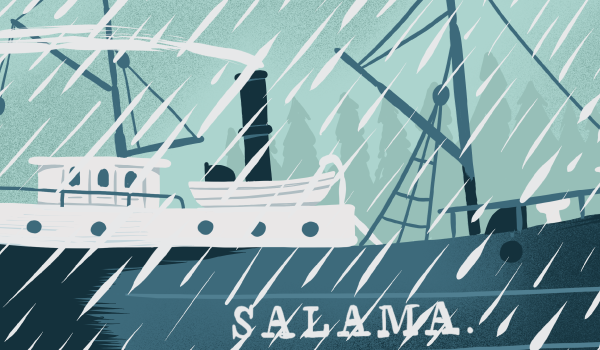 S/s Salama Steam schooner Salama sinked in 1898 and laid at the bottom of the lake for 80 years. Nowadays renovated Salama is located in Riihisaari museum island in Savonlinna. Personal work.